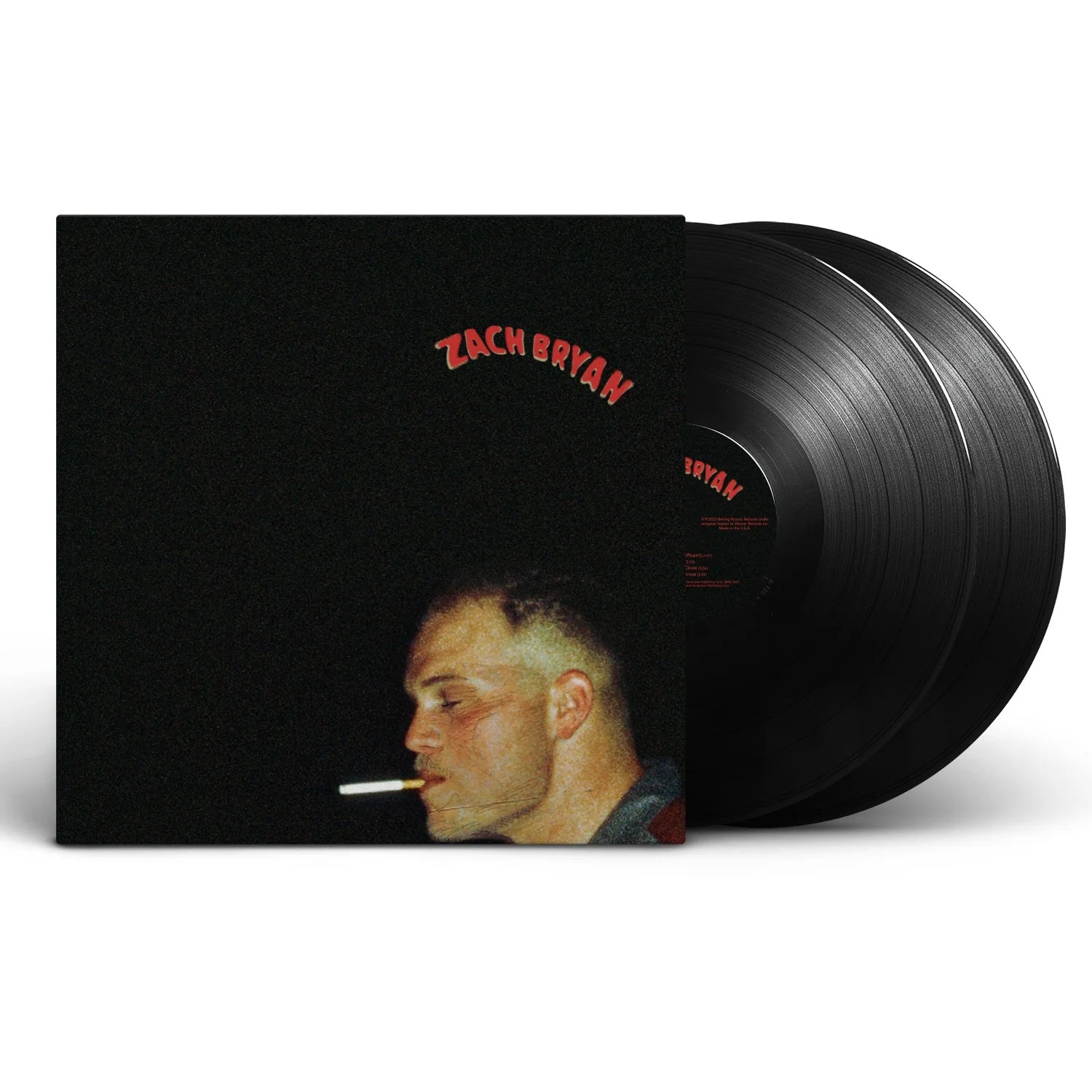 Zach Bryan
Zach Bryan [2LP]
Pay in 4 interest-free installments for orders over $50 with Shop Pay.
Double vinyl LP pressing. 2023 release. The self-titled album from singer-songwriter-producer Zach Bryan is an expansive yet intimate 16-track set that explores the Grammy-nominated artist's Oklahoma roots as well as his vast and varied confluence of musical and literary influences.
Written and produced by Bryan himself, this album is a raw and unfiltered communique from the songs' creator directly to the heart of his global audience. The album boasts appearances from The Lumineers on the song "Spotless," country superstar Kacey Musgraves on album highlight "I Remember Everything," as well as features from Sierra Ferrell on "Holy Roller" and The War and Treaty on "Hey Driver." Other standout tracks, which capture Bryan's honest and relatable storytelling and poignant delivery, are "El Dorado," "Tourniquet," and album-closer "Oklahoma Son."