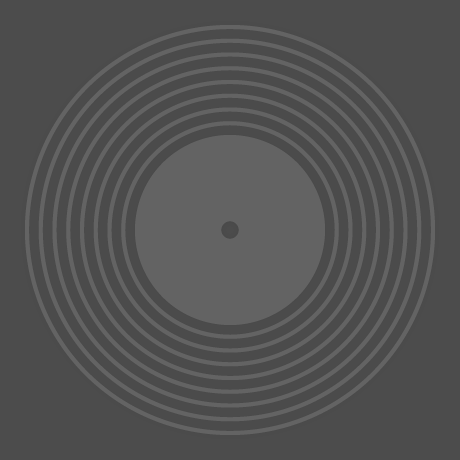 Vamachara
No Roses On My Grave
Pay in 4 interest-free installments for orders over $50 with Shop Pay.
Only 10 left in stock.
Vinyl LP pressing. The sophomore full length from Southern California's Vamachara, featuring nine new tracks of unrelenting metallic hardcore. Recorded and Mixed by Taylor Young of The Pit Recording Studio, Mastered by Brad Boatright of Audiosiege and featuring artwork by Digital Void & Kiabad Meza.