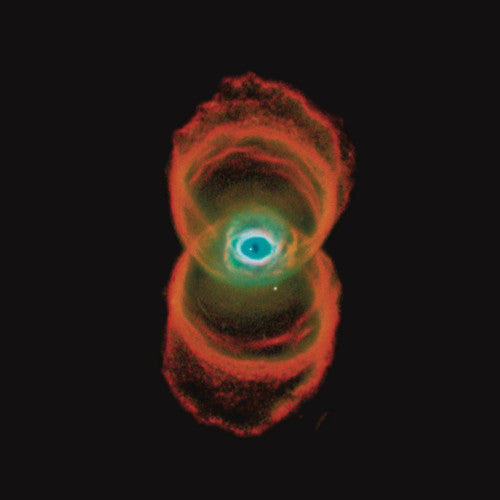 Pearl Jam
Binaural
Pay in 4 interest-free installments for orders over $50 with Shop Pay.
Only 10 left in stock.
Limited double vinyl LP pressing including gatefold jacket. Binaural is the sixth studio album by Pearl Jam, released on May 16, 2000 through Epic Records. Following a full-scale tour in support of it's previous album, Yield (1998), Pearl Jam took a short break before reconvening toward the end of 1999 to begin work on a new album. During the production of the album, the band encountered hindrances such as singer Eddie Vedder's writer's block, and guitarist Mike McCready's entrance into rehabilitation due to an addiction to prescription drugs. The music on the record featured an experimental sound, evident on songs that used binaural recording techniques. The atmospheric tracks, mostly featuring somber lyrics dealing with social criticism, led the band to convey these themes with images of nebulas in the album artwork. Binaural received positive reviews, and debuted at number two on the Billboard 200.