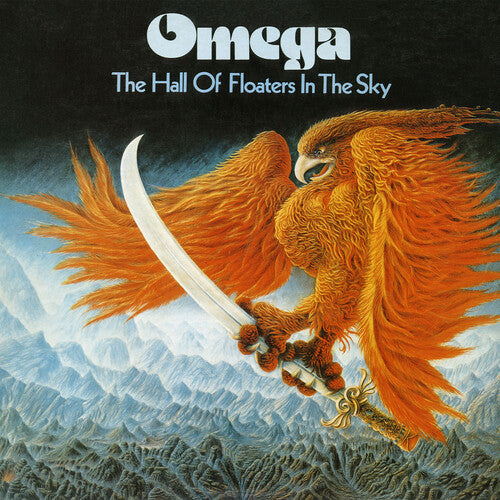 Omega
The Hall Of Floaters In The Sky
Pay in 4 interest-free installments for orders over $50 with Shop Pay.
Only 2 left in stock.
"The Hall Of Floaters In The Sky" (1975) displays a similarly bizarre cover as "200 Years After The Last War", one reason why it counts among one of the exceptional releases of the group.