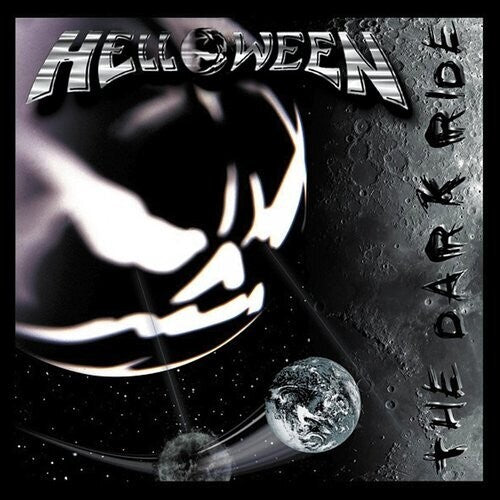 Helloween
Dark Ride [Limited Yellow & Blue Bi-Colored Vinyl]
Pay in 4 interest-free installments for orders over $50 with Shop Pay.
Only 15 left in stock.
Limited edition yellow & blue bi-colored vinyl. The Dark Ride is the ninth studio album by German power metal band Helloween, released in 2000. The album's style was quite different from Better Than Raw as it had a much darker sound, very tuned down guitars, and gruffer vocals. The album was produced by renowned figures Roy Z and Charlie Bauerfeind.