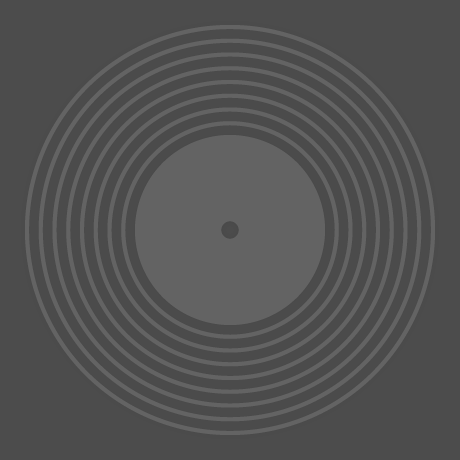 Blind Channel
Lifestyles of the Sick & Dangerous
Pay in 4 interest-free installments for orders over $50 with Shop Pay.
Only 4 left in stock.
Vinyl LP pressing in gatefold jacket. Includes CD edition. "Rohkea rokan sy?", or to loosely translate this Finnish saying: "Fortune Favours The Brave". Truly, none have been braver than Blind Channel? Focussing intently on their mission to take their brand of infectiously ferocious nu-metal outside of Finland's linguistic restrictions this bravery is engrained within. "It took me eight years to become an overnight success", this line, buried away in Blind Channel's fourth album Lifestyles Of The Sick & Dangerous is where their uncompromising journey finds it's continuation. Furiously fighting their way into the worldwide mainstream, the six-piece have always been embracing their influences, from nu-metal iconoclasts to pop and hip-hop behemoths, it's all a part of Blind Channel's DNA. That's the key to their draw, they're only interested in sticking true to themselves while studiously searching for the keys to unlock the doors of success.