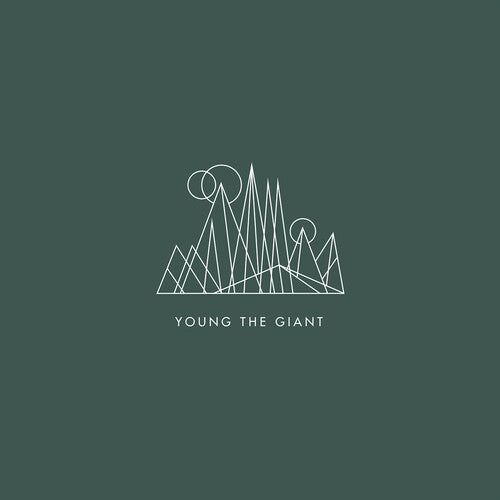 Young the Giant
Young The Giant (10th Anniversary Edition)
Pay in 4 interest-free installments for orders over $50 with Shop Pay.
Only 10 left in stock.
Double 180gm vinyl LP pressing. Includes 20-page booklet and a 2'x2' poster featuring a unique, modernized twist of the original cover art. 10th Anniversary deluxe edition. Young the Giant's certified gold self-titled debut album Young the Giant (featuring the band's hits 'Cough Syrup', 'My Body' and more) celebrates it's landmark 10th anniversary with this vinyl release. The set also includes three highly sought after tracks that have never been on vinyl, plus a newly studio recorded bonus track "Take Me Home," originally from The Jakes (band's former name) Shake My Hand EP.