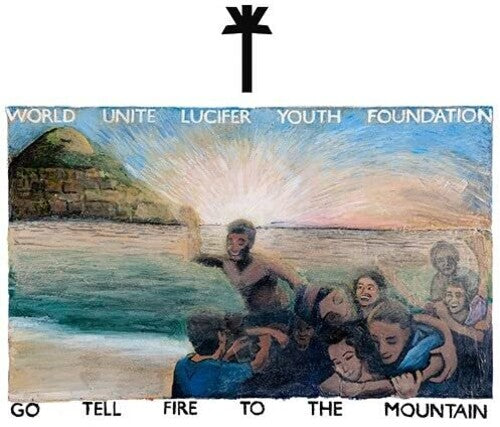 WU LYF
Go Tell Fire To The Mountain
Pay in 4 interest-free installments for orders over $50 with Shop Pay.
Only 4 left in stock.
This reissue commemorates the 10th Anniversary of WU LYF's debut (and only) album, Go Tell Fire to the Mountain. The Manchester band, originally became known for the mysterious persona they created by declining interviews and not releasing much information to the press. Dissatisfied with the sound in conventional studios, the self-produced album was recorded in Saint Peter's Church in Ancoats, Manchester. The band refused offers from established labels and instead released the album on their own LYF Recordings imprint. A little over a year later, the band broke up in a fittingly cryptic way, and this album remains the only remnant of one of indie rock's ever-elusive acts.