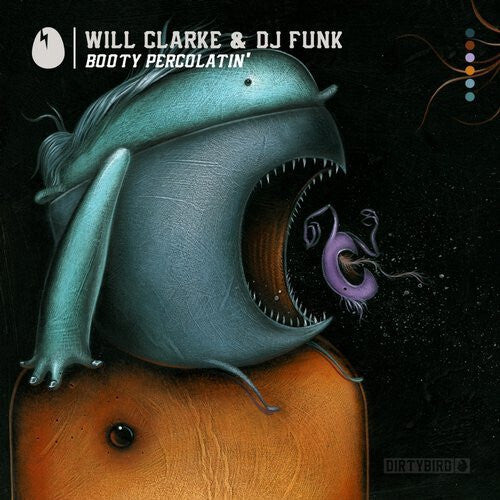 Will Clarke
BOOTY PERCOLATIN'
Pay in 4 interest-free installments for orders over $50 with Shop Pay.
Only 7 left in stock.
Back in 2015 our bearded Dirtybird Player, Will Clarke, needed a secret weapon for some of his festival gigs for the Summer. He sampled the ghetto house legend, DJ Funk, who made an appearance on Dirtybird back in 2013 for the Kill Frenzy smash, "Make That Booty Clap". Will passed it on to the rest of the Dirtybird crew, and before we knew it the track took a life of it's own and quickly became one of the most requested tracks, even to this day. Will ended up linking with DJ Funk himself, and they turned what was a quick bootleg into a full blown collaboration. Ladies & Gentlemen, "Booty Percolatin'" is officially here. For the flip side, we added Will's solo effort "House Girl", a bumpin' ride with a contagious bassline and chanting vocals for all the 'House Boys' and 'House Girls".