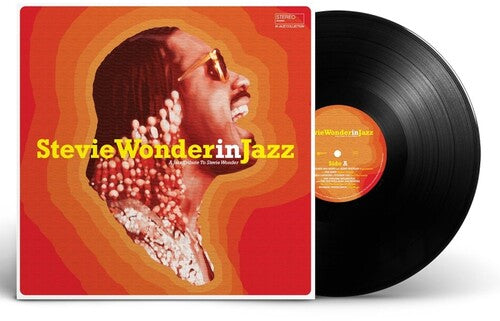 Various Artists
Stevie Wonder In Jazz / Various
Pay in 4 interest-free installments for orders over $50 with Shop Pay.
Only 3 left in stock.
Find the most popular songs of the Soul's legend reinterpreted by the Jazz scene. A selection of the most beautiful covers from "Superstition" to "Sir Duke" or "You Are The Sunshine of My Life" with Tok Tok Tok, Viktoria Tolstoy, Stéphane Belmondo, Ida Sand. Tracklisting was made by the specialist Lionel Eskenazi, a famous French jazz journalist (Jazz Magazine).