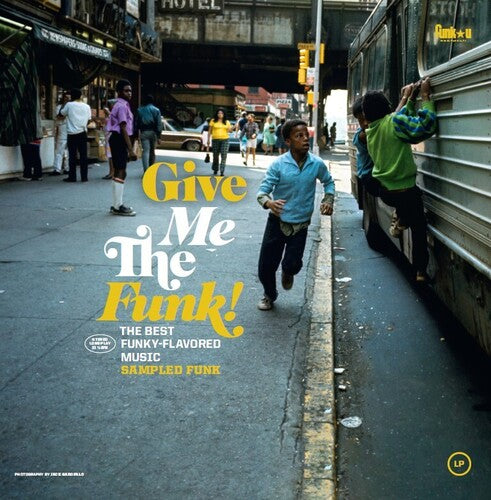 Various Artists
Give Me The Funk: Sampled Funk / Various
Pay in 4 interest-free installments for orders over $50 with Shop Pay.
Only 6 left in stock.
In partnership with Funk-U magazine, Give Me The Funk! Is the must-have collection for groove lovers. The latest edition in the series is Sampled Funk: all the pearls of the Groove, sampled by the greatest hip-hop and R&B DJs and producers. From the first block parties of the 1970s to the digital revolution, the organic rhythms of funk, disco, and soul have provided the DNA for countless rap classics. The new volume in the Give Me The Funk! #series explores the groove treasures sampled by the greatest DJs, producers and other creative diggers in hip-hop and R&B.