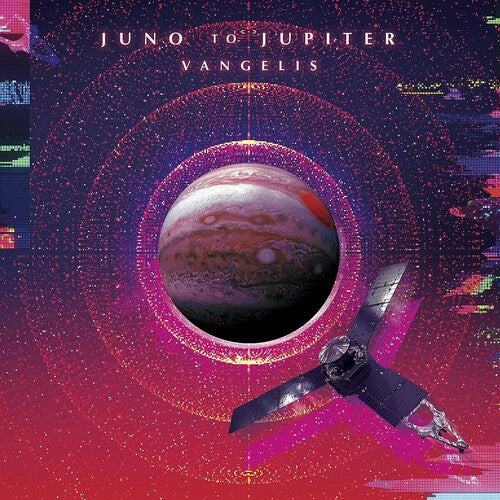 Vangelis
Juno to Jupiter
Pay in 4 interest-free installments for orders over $50 with Shop Pay.
Only 2 left in stock.
Double vinyl LP pressing. Juno to Jupiter was inspired by NASA's ground-breaking mission by the Juno space probe and it's ongoing exploration of Jupiter. It's a multi-dimensional musical journey featuring the voice of opera superstar Angela Gheorghiu. It includes sounds from the Juno launch event on earth, from the probe and it's surroundings, and Juno's subsequent journey that have been sent back to earth from the probe which continues to study Jupiter and it's moons: 365 million miles away.