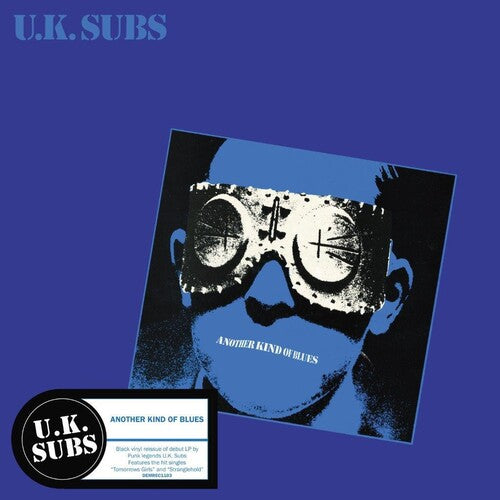 UK Subs
Another Kind Of Blues - 140-Gram Black Vinyl
Pay in 4 interest-free installments for orders over $50 with Shop Pay.
Only 17 left in stock.
Vinyl LP pressing. Debut album by the Punk legends. U.K. Subs are an English punk rock band, among the earliest in the first wave of British punk. Formed in 1976, the mainstay of the band has been vocalist Charlie Harper. In May 1979, the band signed to GEM Records, a punk rock offshoot of RCA Records. Their style combined the energy of punk and the rock and roll edge of the then-thriving pub rock scene. Originally a No.21 hit in 1979, Another Kind Of Blues features the hit singles "Tomorrows Girls" (No.26) and "Stranglehold" (No.28).