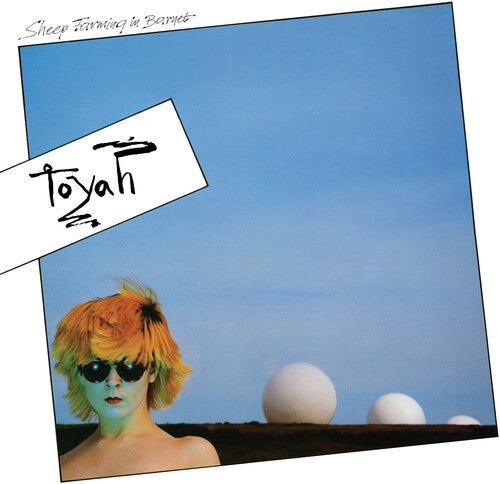 Toyah
Sheep Farming In Barnet - 140gm Vinyl
Pay in 4 interest-free installments for orders over $50 with Shop Pay.
Only 2 left in stock.
140gm black vinyl repress of the remastered Toyah debut album 'Sheep Farming In Barnet'. Contains the fan favourites 'Race Through Space', 'Neon Womb' and 'Danced', all of which went on to become signature songs for the band. With brand new inner bag features rare and unseen imagery of Toyah and the band from the period. Plus official lyrics for the album; never previously included with previous album releases. When initially released on limited edition white vinyl in December 2020, it sold out immediately and kickstarted the critically acclaimed re-issue programme of Toyah's entire Safari Records catalogue.