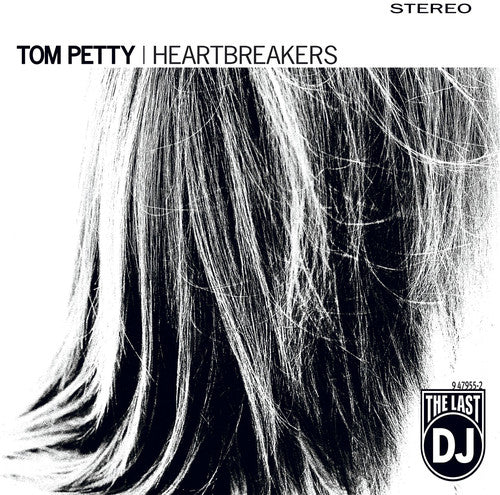 Tom Petty & Heartbreakers
Last DJ
Pay in 4 interest-free installments for orders over $50 with Shop Pay.
Only 15 left in stock.
Double vinyl LP pressing. The Last DJ is the eleventh studio album by Tom Petty and the Heartbreakers, originally released in 2002. Although he first claimed that the album and title track were both works of fiction, Petty later admitted that both were inspired by Los Angeles DJ Jim Ladd, although he had already claimed this on Ladd's radio show, prior to the album's release. The album reached #9 on the Billboard 200 aided by the single "The Last DJ" which hit #22 on Billboard's Mainstream Rock Tracks in 2002. The album also marks the return of original Heartbreaker Ron Blair on bass guitar, replacing his own replacement, the ailing Howie Epstein. His return was late in the recording process however, and Petty and Campbell contribute most of the bass work themselves.