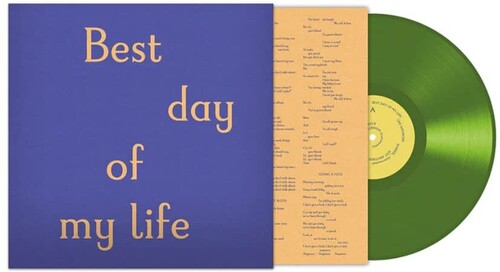 Tom Odell
Best Day Of My Life
Pay in 4 interest-free installments for orders over $50 with Shop Pay.
Only 1 left in stock.
Limited green colored vinyl LP pressing. At the end of 2021, Tom Odell began to look ahead to a new era, a new way of working, and embarked on a new independent chapter of his acclaimed career that sees him reclaiming control and taking back the reigns of his artistry. Tracks on his fifth album include the title track "Best Day of My Life," and "Sad Anymore," marking the first steps of this new chapter.