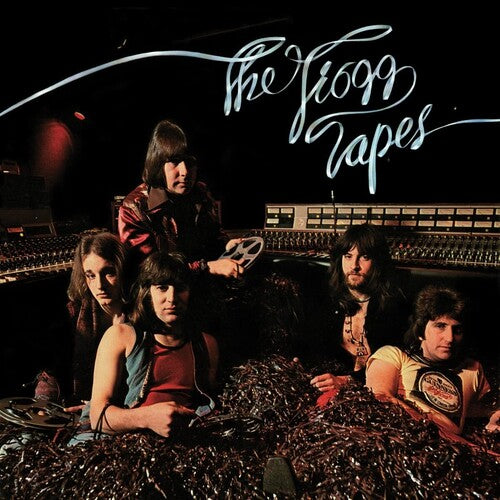 The Troggs
The Trogg Tapes
Pay in 4 interest-free installments for orders over $50 with Shop Pay.
Only 16 left in stock.
'60s Brit band The Troggs are garage music forefathers and are cited as influences on numerous alternative and punk bands such as The MC5, R.E.M., The Buzzcocks, The Fleshtones and countless others. Their classic rock hit "Wild Thing" is an international classic covered numerously from Jimi Hendrix, X, Fancy and Siouxsie & The Creatures. Other songs are revered and often covered including "Love Is All Around", "With A Girl Like You" and "I Can't Control Myself'. The band recorded 4 studio albums in the '60s before a hiatus in the early '70s. They recorded 2 albums in the mid-part of the decade with The Troggs Tapes (not be confused with the legendary spoken word tapes) in 1976. This 12-track album has a '70s glam-punk sound with raucous tracks like "Supergirl" and "Down South to Georgia" along with cover versions of Rufus Thomas's "Walkin' the Dog" and Brendon Dunning's "Rock and Roll Little Lady". The album hasn't ever been re-released on vinyl.