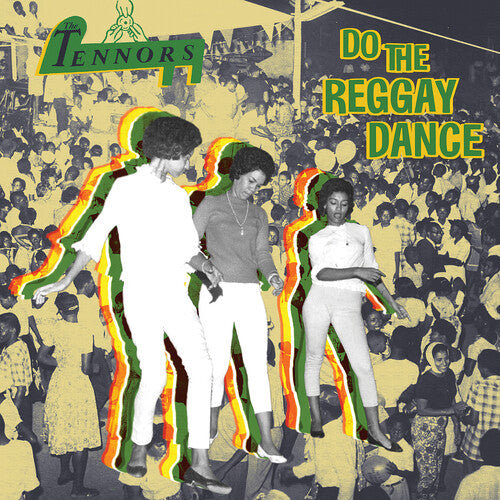 The Tennors
Do The Reggay Dance
Pay in 4 interest-free installments for orders over $50 with Shop Pay.
Only 4 left in stock.
While The Tennors burned up the charts in Jamaica regularly in the late sixties into the 70s, their legacy in America has not achieved the greatness of many of their equally successful contemporaries like The Melodians or the Techniques. ÿDO THE REGGAY DANCE is a deep look at the best Tennors productions from their classic late-60s period, including many tracks that have not been on vinyl since their original 7-inch release.ÿ The music on DO THE REGGAY DANCE is classic rocksteady music from one of the best bands of the genre.ÿ DO THE REGGAY DANCE showcases the first time all (but one) of the featured songs have been on vinyl since they were first released on now impossibly rare 45 singles.ÿ The songs were mastered by legendary reissue engineer Gary Hobish and designed by Barbara Bersche, the designer behind last year's Grammy winning historic package VOICES OF MISSISSIPPI.