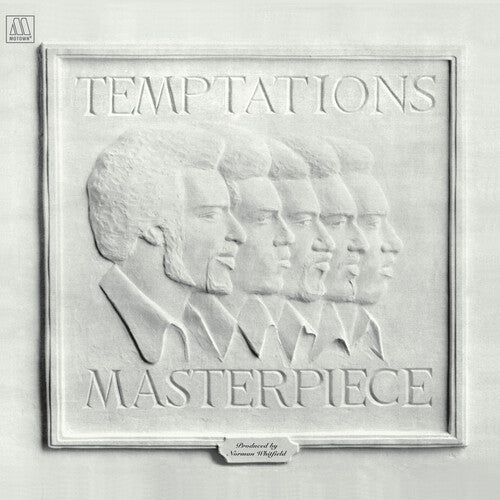 The Temptations
Masterpiece - Limited 180-Gram Vinyl
Pay in 4 interest-free installments for orders over $50 with Shop Pay.
Only 1 left in stock.
Limited Edition LP. Deluxe 180-Gram Reissue. Including Original Artwork & Credits. Elemental Music presents a newly remastered 180-gram LP reissue of Masterpiece, the acclaimed 1973 album by The Temptations originally released by Norman Whitfield on the Gordy (Motown) label. Having already produced songs for The Temptations such as "Smiling Faces Sometimes" and "Papa Was a Rollin' Stone", which emphasized his instrumental musical backgrounds over the group's vocals, Whitfield went one step further here. The title track, at nearly fourteen minutes long, includes just three minutes of group vocals. Masterpiece reached #1 on the Billboard R&B singles chart, and #7 on the Billboard Hot 100. "Hey Girl (I Like Your Style)" also became a Top 40 hit in the late summer/early fall of 1973.