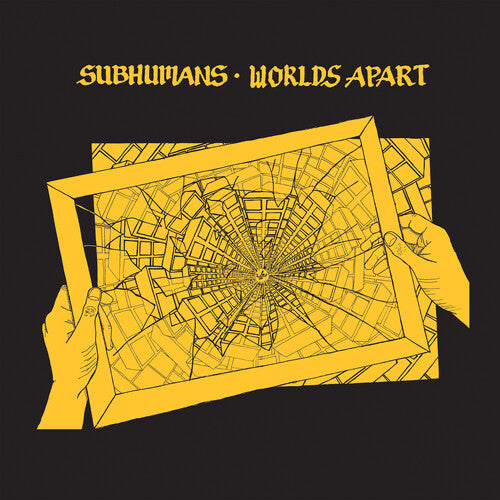 The Subhumans
Worlds Apart
Pay in 4 interest-free installments for orders over $50 with Shop Pay.
Only 5 left in stock.
Arguably the highlight of their Eighties output, the third Subhumans album was recorded during Spring 1985, and released early the following year, a few months after the band had split. 'Worlds Apart' saw the band find a veritable sweet spot in their song-writing, spawning many of their best-loved tracks but every single track on the album remains an understated masterpiece.