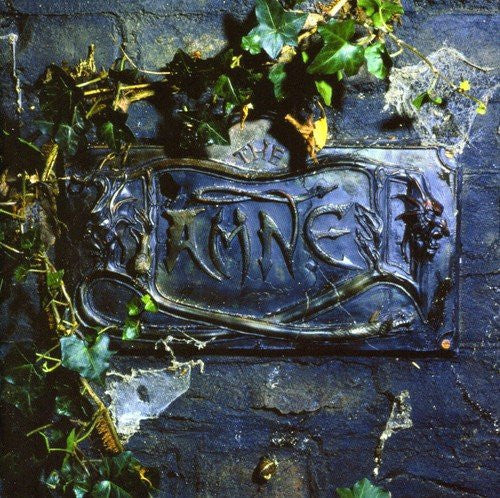 The Damned
Black Album
Pay in 4 interest-free installments for orders over $50 with Shop Pay.
Only 13 left in stock.
A facsimile of the original album release. Originally released in 1980, The Black Album represented a significant expansion of their sound and style. The Capt, Rat and Dave are joined by Paul Gray on bass. Live side recorded - with no overdubs whatsoever! - in front of The Damned Fan Club.