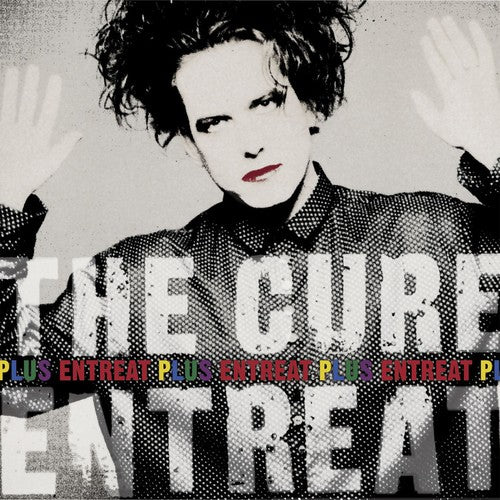 The Cure
Entreat Plus
Pay in 4 interest-free installments for orders over $50 with Shop Pay.
Only 18 left in stock.
When the reissue of The Cure's landmark album DISINTEGRATION arrived earlier this year, the vinyl edition featured none of the bonus material included on the 3 CD and digital editions - which is why it perhaps comes as no surprise that ENTREAT PLUS, the expanded edition of the band's 1990 live album, now will be released as a separate 2 LP set. Originally released as a promo disc in 1990, the eight-track ENTREAT recorded at London's Wembley Arena in July 1989 was later released commercially in Europe. The expanded edition included with this year's reissue fleshes out the album to replicate a full live performance of 1989's epic DISINTEGRATION, with tracks remixed by Robert Smith - a sonic makeover that some fans have complained dampens Boris Williams' drumming.