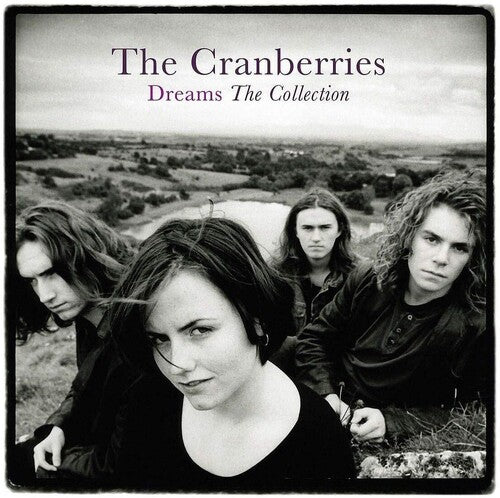 The Cranberries
Dreams: The Collection
Pay in 4 interest-free installments for orders over $50 with Shop Pay.
Only 4 left in stock.
The Cranberries - Dolores O'Riordan, Noel Hogan, Michael Hogan and Fergal Lawler - quietly became one of the world's most successful bands in the 1990s. With O'Riordan's remarkable voice and their unforgettable melodies, the group scored a string of UK and US Top 10 albums and singles. This stunning collection brings together 11 of their best-known tracks, including their unforgettable calling cards, "Linger" and "Zombie". Vinyl LP pressing.