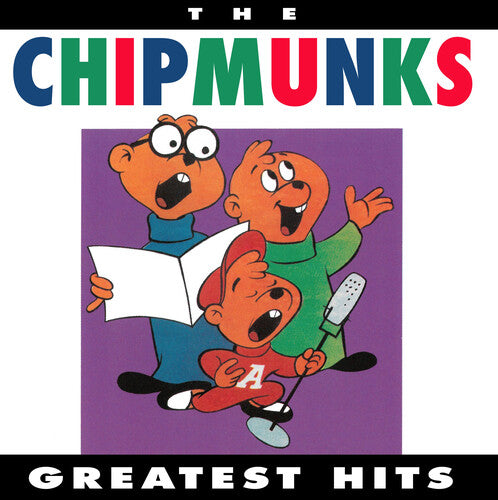 The Chipmunks
The Chipmunks Greatest Hits
Pay in 4 interest-free installments for orders over $50 with Shop Pay.
Only 12 left in stock.
Vinyl LP pressing of this hits collection from Alvin, Simon, and Theodore... with some help from David Seville! Includes four songs from the trio's album of Beatles covers as well as "Alvin's Harmonica", the holiday classic "The Chipmunk Song (Christmas Don't Be Late)", and more.