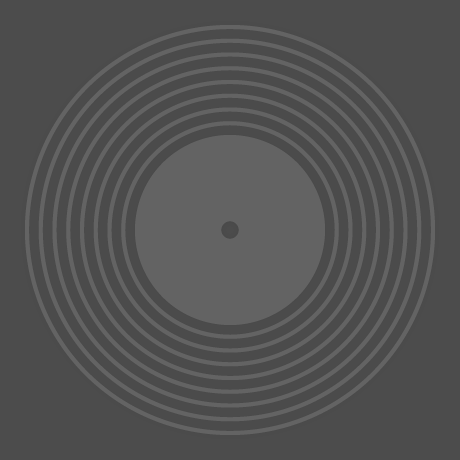 Tarja
Best Of: Living The Dream
Pay in 4 interest-free installments for orders over $50 with Shop Pay.
Only 1 left in stock.
Deluxe box set containing four picture disc vinyl LPs, three CDs, Blu-ray, six art prints, two posters, and art print signed by Tarja. Tarja has chosen this moment to look back and compile her most well-known tracks and personal favorites for this first-ever collection, Best of Tarja: Living The Dream. It contains her personal favorite rock tracks from her six studio albums - 'My Winter Storm', 'What Lies Beneath', 'Colours in the Dark', 'The Brightest Void', 'The Shadow Self' and 'In the Raw'. This handpicked compilation opens with the never-before-heard new single "Eye Of The Storm".