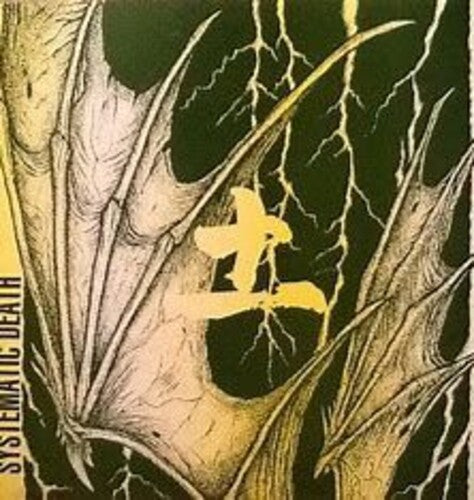 Systematic Death
Systema Eleven
Pay in 4 interest-free installments for orders over $50 with Shop Pay.
Only 1 left in stock.
Systematic Death need no introduction to fans of the classic Japanese hardcore mayhem that has erupted from that country since punk first found it's footing there in the 80's. Straight out of the gate, from their first self-released EP in 1984, through their next blistering EP's on legendary early Japanese hardcore labels Hold Up and Selfish Records, culminating in the ultra-classic "Final Insider" LP released in 1987, this band has set the standard for Japanese thrash ever since. This new release brings 5 new classics. Unmatched in speed and intensity, and screaming with anger and hope, Systema Eleven shows SYTEMATIC DEATH still wreaking havoc, and forever a force to be reckoned with.