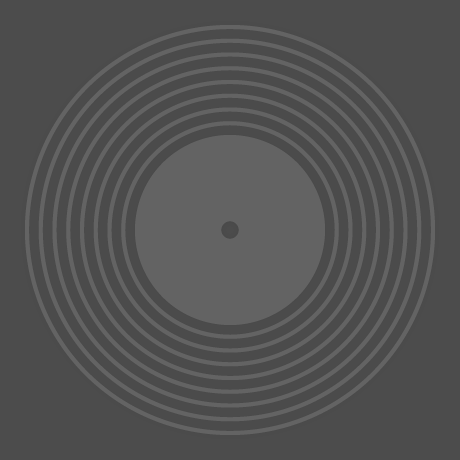 Sun-MI Hong
THIRD PAGE: RESONANCE
Pay in 4 interest-free installments for orders over $50 with Shop Pay.
Only 2 left in stock.
Growing up in South Korea was difficult for the young Sun-MI Hong, intent on a musical path but experiencing restrictions and negativity. Drumming became a refuge, a place to escape to. It took over her life and became an obsession for her. The sound and energy was a huge inspiration and helped channel the emotions she was feeling. Surrounded by negativity, criticism of her chosen path and pressure to follow a more secure, traditional career, her persistence and resilience prevailed and she made the move, a little over 10 years ago, to study in Amsterdam, an undertaking full of risk, facing a new culture with barriers in spoken and musical language. Sun-Mi's new record with her long-running quintet, balances meticulously crafted compositions with investigations into the great unknown of improvised music. Each record she's released with the quintet up until this point, (First, Second and now Third Page: Resonance), chronicles her life as an artist and her unique path to her goal.