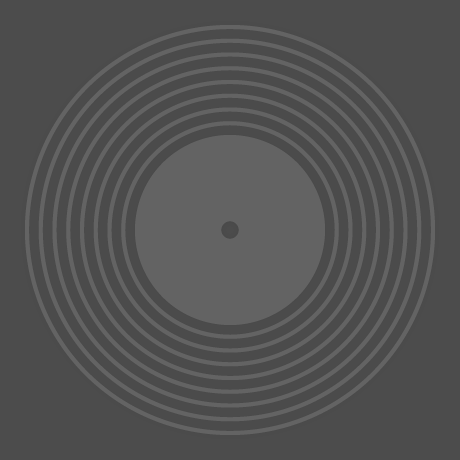 State Of Fear
Pay in 4 interest-free installments for orders over $50 with Shop Pay.
Only 3 left in stock.
Vinyl LP pressing. Please, clear the stage for Teri Gender Bender: Primarily known for her exceptional performances as frontwoman and multi-instrumentalist of Mexican garage punk band Le Butcherettes, Teri Gender Bender has also contributed vocals on numerous records for Omar Rodríguez-López, as well as collaborating with musical luminaries such as Melvins and Iggy Pop - and is now going solo! Great news for the world we live in, and for those of us crying out for authentic personalities who are proudly, eccentrically, individual. A riot grrrl for the big stage with an exuberant personality, spectacular shows, and thoughtful lyrics. Her songs are always electric, always tempestuous, and mostly produced on her own at a computer. They take on a range of shimmering forms, from the sparkling storytelling of acoustic guitar ballads to synth-based melodrama à la Sugarcubes. They all have something in common - they are all lit from within by an inner radiance, wise and freaky, always proud, strong, and sweet at the same time, reminiscent of Björk, wrestling fantastic works of art and pop miniatures from the great moments of intensity and quiet pause that life throws at us. Basically, nothing less than wisdom and passion.