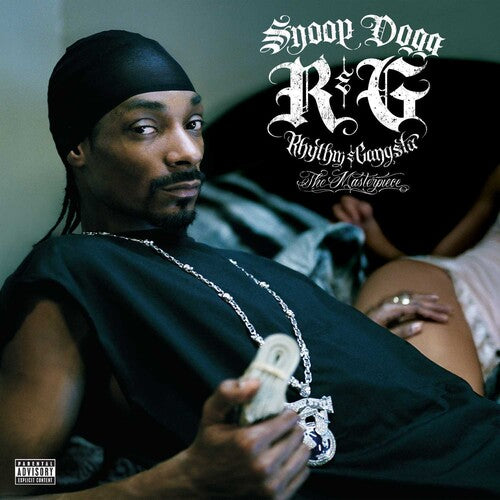 Snoop Dogg
R&G (Rhythm & Gangsta): The Masterpiece
Pay in 4 interest-free installments for orders over $50 with Shop Pay.
Only 8 left in stock.
Double vinyl LP pressing. R&G (Rhythm & Gangsta): The Masterpiece is the seventh studio album by rapper Snoop Dogg. It was originally released on November 16, 2004. Recording sessions took place during the summer of 2004, in each of several recording studios. The album's production was handled from The Neptunes, The Alchemist, Lil Jon, Hi-Tek, Warryn Campbell, and L.T. Hutton, among others.