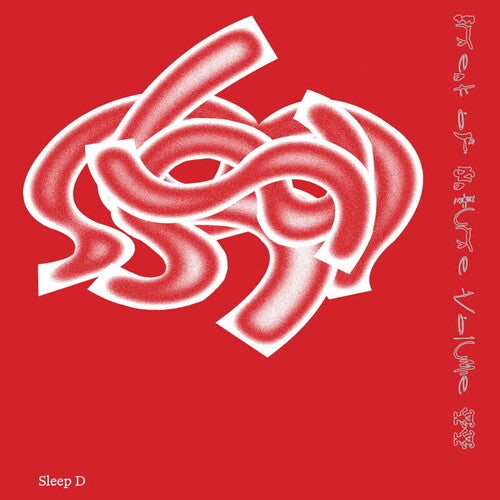 Sleep D
Freak Of Nature Vol. 2
Pay in 4 interest-free installments for orders over $50 with Shop Pay.
Only 2 left in stock.
Limited twelve inch vinyl pressing of this single. 'The truest Freaks Of Nature, Sleep D, are following up their hot 'n' heavy 'F.O.N' series with Vol. 2; rammed start to finish with juiced up club exhilarations - you can't afford to miss this. Australia's notoriously prolific duo are celebrating all things bass, the 3 tech-tinged party starters are a force to be reckoned with, an official warning of high voltage (and speed). Welcoming back Butter Sessions alumni Ivy Barkakati & Furious Frank, the sun kissed acid anthem Ahora Si metamorphosizes into a peak-time prog punisher Border Control where sensual whispers weave their way through a slick sexy drum maze, a darker rendition merging past, present and futuristic fantasies. Post Pump elevates tech house to immaculate status, undeniable deep groove unlocked through their signature bump and bounce; a combination of wild A side audio energies finding their home on freaky finale Bass'd In Berlin. Close your eyes, strap in and surrender control, Sleep D once again showcasing what they do best; modern dance from down under.