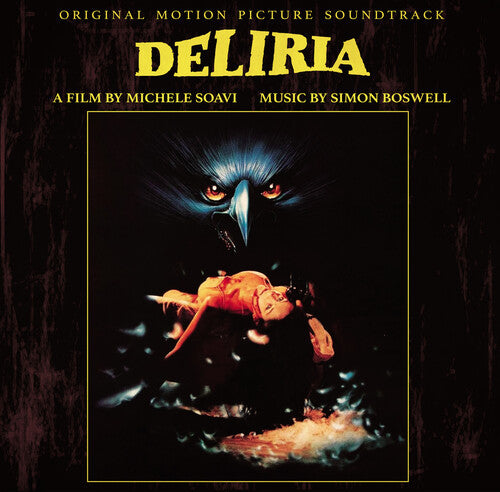 Simon Boswell
Deliria (stage Fright) - Original Motion Picture Soundtrack
Pay in 4 interest-free installments for orders over $50 with Shop Pay.
Only 15 left in stock.
Stage Fright (Italian: Deliria) Is a Cult 1987 Italian slasher film directed by Michael Soavi. The Soundtrack is composed by Simon Boswell (Santa Sangre/ Hardware/ Demons 2). Dreamy synth landscapes and the programmed rhythms of the indie dance music that he produced so much of in the 80's. He created A music contemporary, hypnotic, scary and, when needed, both beautiful and aggressive.