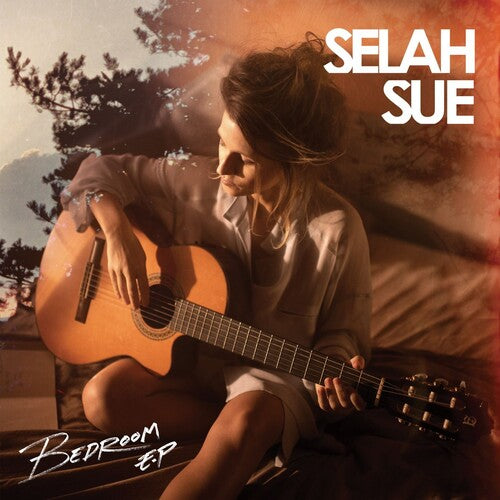 Selah Sue
Bedroom
Pay in 4 interest-free installments for orders over $50 with Shop Pay.
Only 15 left in stock.
Limited 10" vinyl pressing in gatefold jacket. After a five-year hiatus, Belgium singer-songwriter Selah Sue returns with the EP, Bedroom. Crafted the day after the birth of her first child, the five-track project feels more intimate than ever. Written in her bedroom, it plunges us in the euphoric feeling of joy of the artist turned mother. The EP is ambitious as we see Selah producing for the first time in her career alongside English producer Kwes (Kelela, Solange, Tirzah).