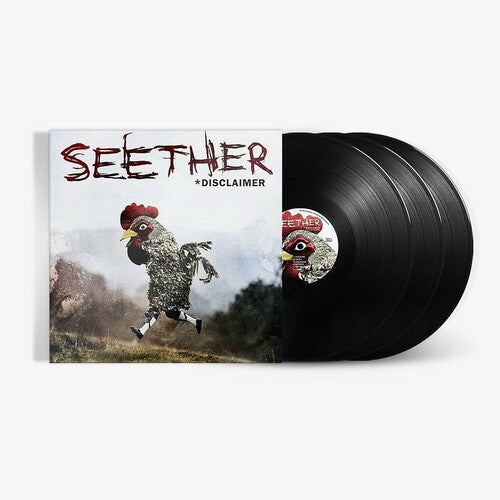 Seether
Disclaimer (20th Anniversary Deluxe)[3LP]
Pay in 4 interest-free installments for orders over $50 with Shop Pay.
Only 11 left in stock.
Seether - "Disclaimer (20th Anniversary Edition)" - To celebrate it's 20th Anniversary, the album has been completely remastered and expanded. This new Deluxe Vinyl will span 3 12" LP's and feature a host of bonus content including an entire live show from the era as well as a rare B-side cover of Nirvana's "Something In The Way." The package will also include exclusive liner notes from acclaimed rock journalist Katherine Turman.