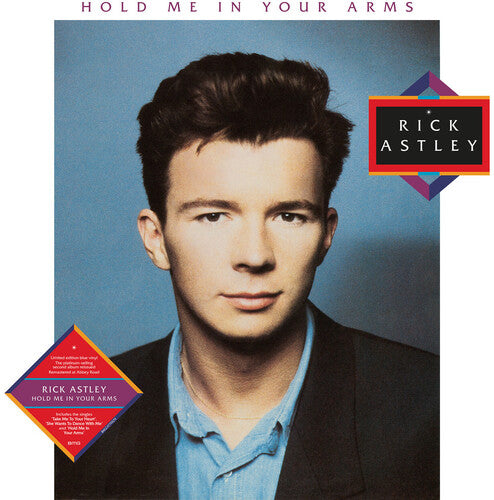 Rick Astley
Hold Me In Your Arms
Pay in 4 interest-free installments for orders over $50 with Shop Pay.
Only 15 left in stock.
Rick Astley - Hold Me in Your Arms (2023 Remaster) Rick Astley's 1988 album Hold Me In Your Arms reissued on colored vinyl. Hold Me in Your Arms album-only LP which features the new remaster is presented on blue vinyl.