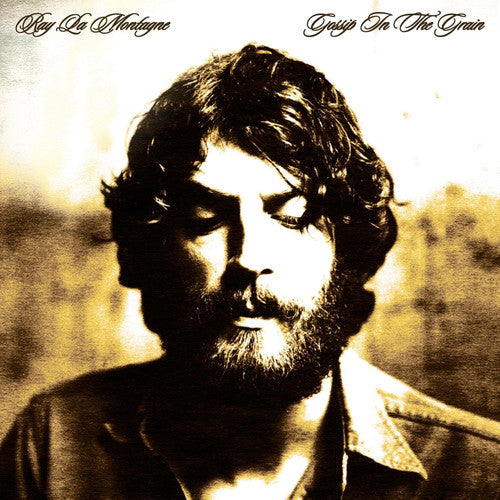 Ray LaMontagne
Gossip in the Grain
Pay in 4 interest-free installments for orders over $50 with Shop Pay.
Only 9 left in stock.
US only 2 x LP pressing. Info:- One of the most distinctive voices in music, lauded singer/songwriter and BRIT Award nominee releases his much-anticipated third album, his most creative and emotionally expansive collection to date.