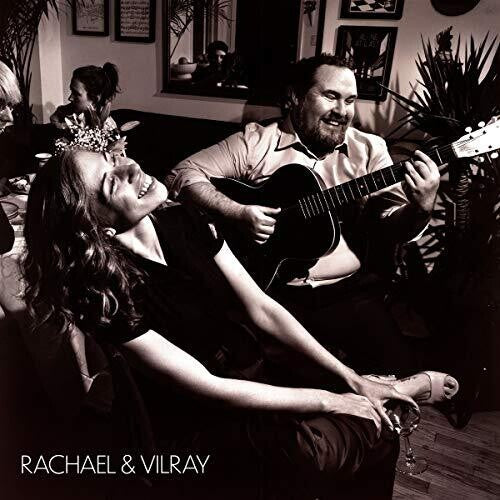 Rachael & Vilray
Rachael & Vilray
Pay in 4 interest-free installments for orders over $50 with Shop Pay.
Only 3 left in stock.
Vinyl LP pressing. 2019 release. Rachael & Vilray is the debut album by Lake Street Dive singer-songwriter Rachael Price and composer, singer, and guitarist Vilray. The twelve-song set features 10 originals by Vilray, along with two covers from the era that inspired him: Cuban composer Pedro Junco Jr.'s 1943 "Nosotros" and Milton Drake/Louis Atler's "I Love the Way You're Breaking My Heart," first popularized by Peggy Lee. Price and Vilray, who began performing together in 2015, recorded the album with Lake Street Dive pianist Akie Bermiss, a rhythm section, and a small complement of horns, plus a guest performance from pianist Jon Batiste on "Go On Shining." Dan Knobler, who had worked with Lake Street Dive on the Free Yourself Up album, produced.