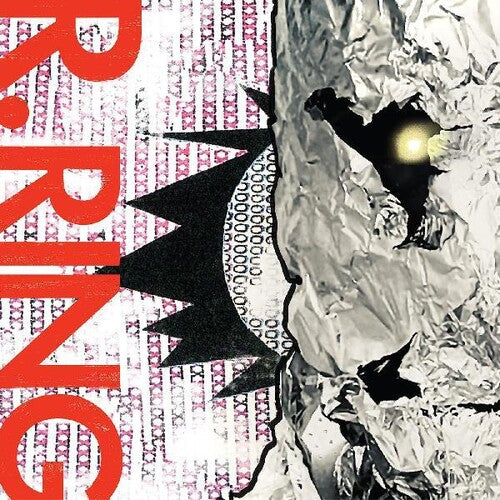 R. Ring
War Poems We Rested
Pay in 4 interest-free installments for orders over $50 with Shop Pay.
Only 5 left in stock.
Limited yellow colored vinyl LP pressing. Kelley Deal met Mike Montgomery at Candyland, his Dayton, KY Studio, where she was recording a contribution for a Guided by Voices tribute album. It was the beginning of the friendship that would become R. Ring. Shortly after their work together at Candyland, Montgomery was asked to open a show for a band he was recording, and not wanting to play solo, recruited Deal to join him on stage. That show ended up sparking an LP, splits with Protomartyr, Vacation and Quailbones, and many more live shows. Now Reunited at Candyland for their second LP, titled War Poems, We Rested, R. Ring is expanding on their creative process. For this release many of the songs were written with the support of drummer Laura King (Bat Fangs, Mac McCaughan, Speed Stick), allowing the group to explore fuller arrangements from the start. On their previous release, 2017's Ignite the Rest, Deal and Montgomery had written with the consideration that they would eventually play the songs as a duo. Now, at a time when playing live is no longer a given, the band is freeing themselves up to create without those constraints. The result is a record that's equal parts driving and haunting, with noisy soundscapes bubbling over across tight and aggressive drumming. The ominous vocals and glockenspiel of opener "Still Life" hover above to the rhythm section, bringing the record in with a gothic shuffle.