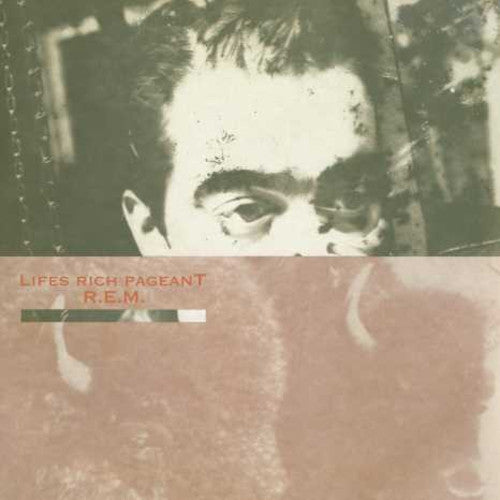 R.E.M.
Lifes Rich Pageant
Pay in 4 interest-free installments for orders over $50 with Shop Pay.
Only 14 left in stock.
Limited vinyl LP repressing. Lifes Rich Pageant is the fourth studio album by R.E.M. This record widened their musical reach beyond college rock boundaries and resulted in scoring them their first gold certified record. Including excellent songs like 'Fall On Me', 'I Believe,' 'Flowers of Guatemala,' 'These Days,' and 'What If We Give It Away,' it's ironic that the most memorable moment comes from the garage rock obscurity 'Superman,' which is sung by Mike Mills. The album, originally released in 1986, was produced by Don Gehman, which was recorded at John Mellencamp's Belmont Mall Studios. While Lifes Rich Pageant was a critical and commercial success, the band would not become superstars until the following album Document.