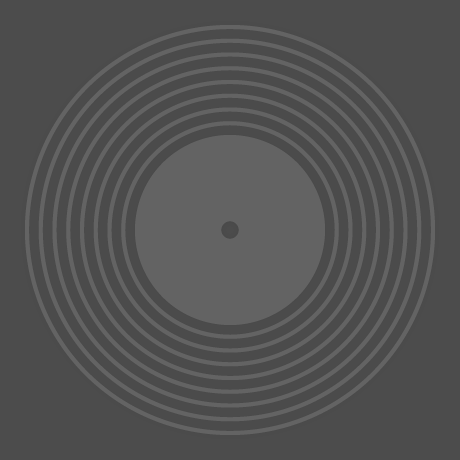 Pupil Slicer
Blossom
Pay in 4 interest-free installments for orders over $50 with Shop Pay.
Only 1 left in stock.
Limited gold colored vinyl LP pressing. 2023 release. Blossom is a hard science fiction/cosmic horror concept album with central themes of abject despair, reincarnation and a fascination of hell. An intense month in the studio with producer Lewis Johns has led to a cohesive and confident sounding album that embraces ethereal singing, electronic breakdowns, and bold experimentation - without ever losing sight of their core tenets. Drawing from influences as diverse as Nine Inch Nails, Deafheaven, Radiohead, and Deftones, Pupil Slicer have moulded an album that is effervescent with passion but doesn't shy away from a good hook and a catchy chorus. Through darkness and despair, there is always - at the very least - a glimmer of light in all that they do. Blossom is an album that benefits from being digested as a whole, but within this body of work there are gems that stand out, demonstrating that the future is extremely bright for Pupil Slicer. They're only just getting started.