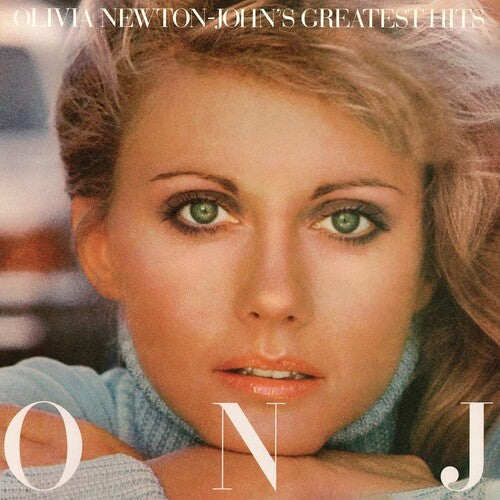 Olivia Newton-John
Olivia Newton-john's Greatest Hits
Pay in 4 interest-free installments for orders over $50 with Shop Pay.
Only 12 left in stock.
Olivia Newton-John Olivia Newton-John's Greatest Hits (Deluxe Edition) 180gram 2LP
Olivia Newton-John issued her first volume of hit singles in 1977. Greatest Hits (remastered) features her biggest international hits from her 1971 debut through her 1976 album, Come On Over. It contains all of Olivia's US Top 40 hits from that era including the #1 singles "I Honestly Love You" and "Have You Never Been Mellow." The album was certified double platinum in the US, platinum in both the UK and Canada, and has sold over 5 million copies worldwide.
FEATURES:
Deluxe Edition
180gram Vinyl
Double LP
Remastered
1977 Greatest Hits Collection Remastered!
OLIVIA NEWTON-JOHN'S GREATEST HITS