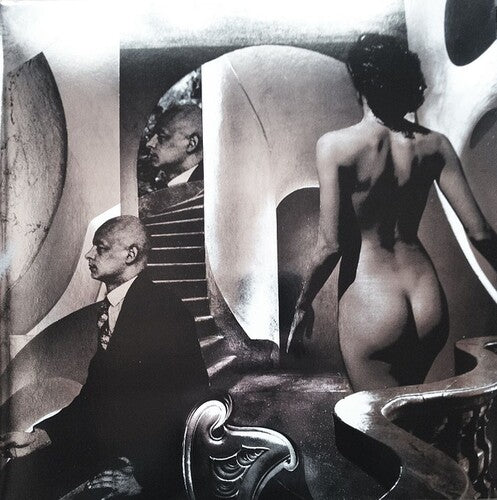 Nurse with Wound
Bar Maldoror
Pay in 4 interest-free installments for orders over $50 with Shop Pay.
Only 2 left in stock.
Limited double silver colored vinyl LP pressing. The long-running and infamous project known as Nurse with Wound - essentially Steven Stapleton joined by a rotating cast of characters including Annie Anxiety, Chris Wallis, David Tibet, Diana Rogerson, and John Balance (of Coil fame) - mixes the overly serious chin-scratching of the contemporary avant-garde with a healthy dose of absurdist humor and wit. Often unfortunately branded with the industrial's tag, Stapleton's music actually reflects elements of musique concrète, ambient and free improvisation juxtaposed against more traditional forms. No one pigeonhole can adequately describe this diverse and immense catalogue: only by diving in can one truly appreciate the varied sonic possibilities of Stapleton's unfettered imagination. He's that weird, and he's that good.