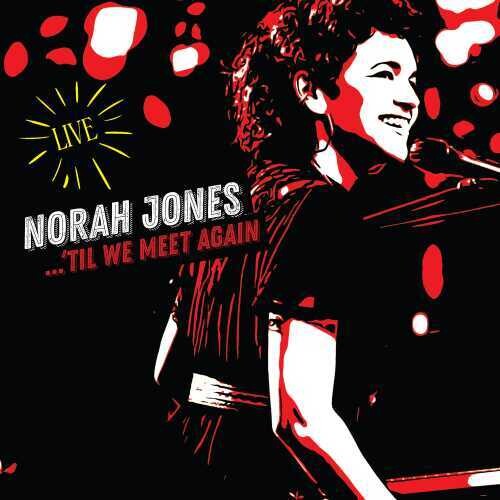 Norah Jones
Til We Meet Again (Live)
Pay in 4 interest-free installments for orders over $50 with Shop Pay.
Only 20 left in stock.
Double vinyl LP pressing. 2021 release. Nearly two decades into her career, Grammy-winning artist Norah Jones releases her first live album, 'Til We Meet Again. With performances from the US, France, Italy, Brazil and Argentina recorded between 2017-19. Spanning her entire career from her 2002 debut to her more recent singles "It Was You" and Grammy-nominated "I'll Be Gone." It closes with a cover of Soundgarden's "Black Hole Sun," a tribute to Chris Cornell recorded at the Fox Theatre just days after Cornell's death.