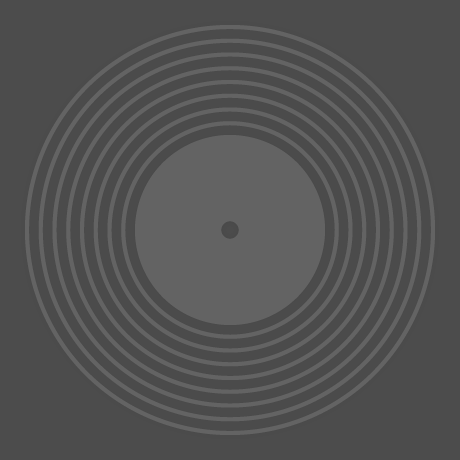 Nanna
How To Start A Garden
Pay in 4 interest-free installments for orders over $50 with Shop Pay.
Only 12 left in stock.
Double vinyl LP pressing. Nanna, best known for her success as a writer, producer, vocalist, and guitarist in the chart-topping band Of Monsters and Men, is embarking on a new path with her solo project. Her debut album, How To Start A Garden will release May 5, 2023 on Republic Records. The album is a wistful, evocative and ultimately romantic offering from an already accomplished artist, musician, producer, and songwriter.