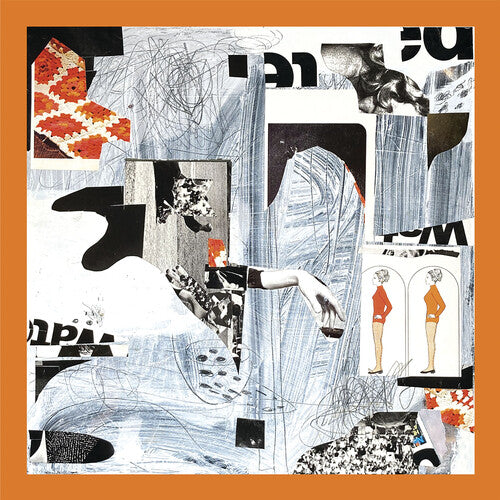 Muun Bato
Paraphonic Vapors
Pay in 4 interest-free installments for orders over $50 with Shop Pay.
Only 12 left in stock.
The sound of an LSD infused Summer is coming your way via the lysergic music in the grooves of Paraphonic Vapors - the 2nd LP by Minneapolis based Muun Bato. Paraphonic Vapors is full of melody, harmony and songcraft with a sound oscillating between psychedelic pop and space rock. Muun Bato channels the acid-soaked sounds of the Syd / Floyd axis via a lush paisley underground jangle where swirling organs and spacey vocals create a far out dreamy and hallucinogenic trip - it is a sunbaked stunner that you need in your life. This 12" LPis pressed on 140 gram clear vinyl (with orange splatter) and arrives with a digital download card.