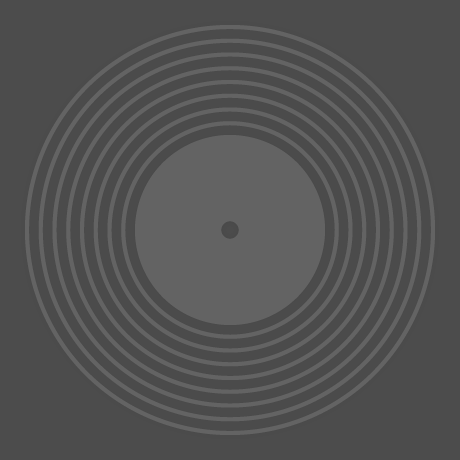 Mussorgsky: Pictures at An Exhibition
Pay in 4 interest-free installments for orders over $50 with Shop Pay.
Only 2 left in stock.
Vinyl LP pressing. Janis's virtuoso recording, originally released on CD in 1994, finally gets it's vinyl due. Recorded in Fine Recording Ballroom Studio A, September 25-29, 1961 with three Schoeps M201 microphones.