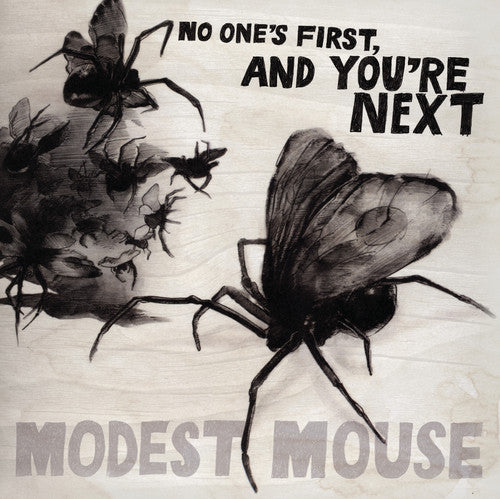 Modest Mouse
No One's First and You're Next
Pay in 4 interest-free installments for orders over $50 with Shop Pay.
Only 4 left in stock.
Heavyweight 180gm vinyl LP pressing including download insert. 2009 EP from the American Alt-Rockers. No One's First & You're Next features unreleased tracks and B-sides from sessions recorded for the band's previous two studio albums, Good News for People Who Love Bad News (2004) and We Were Dead Before the Ship Even Sank (2007).