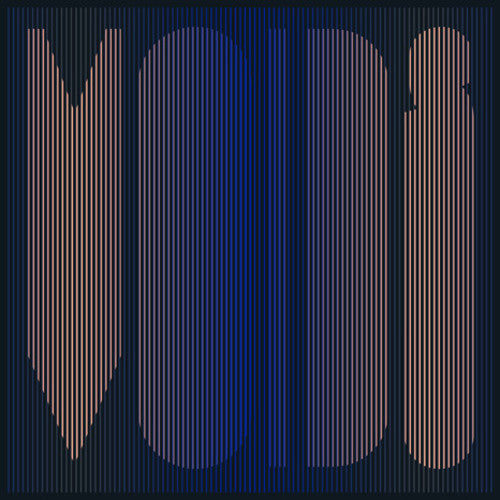 Minus the Bear
Voids
Pay in 4 interest-free installments for orders over $50 with Shop Pay.
Only 9 left in stock.
180gm vinyl LP prerssing. VOIDS is the newest and sixth full-length album from Minus the Bear, released on March 3, 2017. It is their fourth album to be released on Suicide Squeeze Records, a departure from Dangerbird Records after two previous albums. It is their first album without drummer Erin Tate, who left the band in January 2015.