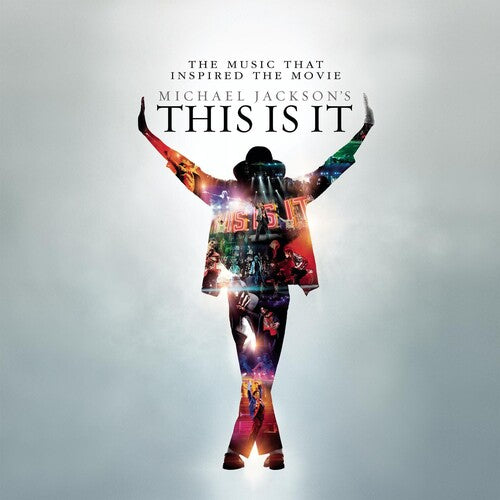 Michael Jackson
Michael Jackson's This Is It
Pay in 4 interest-free installments for orders over $50 with Shop Pay.
Only 12 left in stock.
Limited two CD edition in eco-friendly packaging includes a bonus disc containing demos of three of his biggest hits plus an unreleased poem read by MJ. 2009 release from the late great King of Pop, the musical companion to the major motion picture of the same name. This Is It: The Movie is made up of intimate and spectacular footage filmed during rehearsals for Jackson's proposed July 2009 comeback shows. When he died in June of 2009, he left behind hundreds of hours of footage, which have been edited together to create a glorious tribute to his majestic talents. Disc One features some of his biggest hits sequenced in the same order as they appear in the film. This package includes a lavish 36 page booklet.