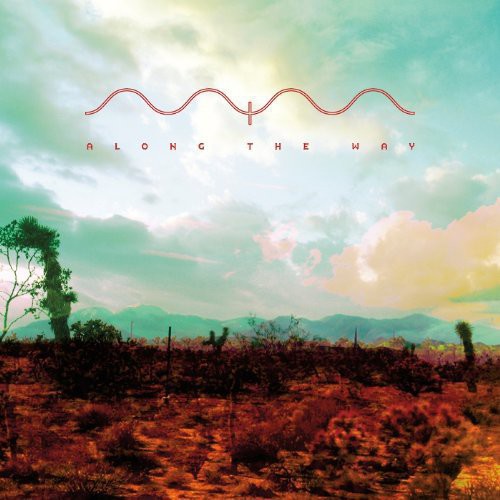 Mark McGuire
Along the Way
Pay in 4 interest-free installments for orders over $50 with Shop Pay.
Only 1 left in stock.
Double vinyl LP pressing. 2014 solo album from the musician/producer best known for his work Electronic trio Emeralds. From the mid-western underground consciousness, Mark McGuire emerges with Along the Way. The conceptual album details the inner journey of an individual seeking definition and enlightenment. For those following McGuire's musical ascent thus far, the record is a culmination of a prodigious and prolific artist.