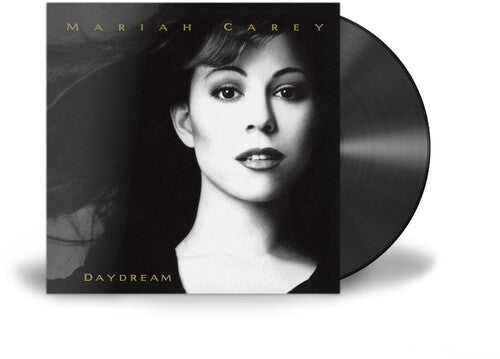 Mariah Carey
Daydream
Pay in 4 interest-free installments for orders over $50 with Shop Pay.
Only 9 left in stock.
Limited vinyl LP pressing including digital download. Daydream is the fifth studio album by Mariah Carey, originally released on October 3, 1995. The follow-up to her internationally successful album Music Box (1993) and holiday album Merry Christmas (1994), Daydream differed from the two by leaning increasingly towards hip hop and urban music. Throughout the project, Carey collaborated with Walter Afanasieff, with whom she wrote and produced most of her two previous albums. With Daydream, Carey took more control over the musical direction as well as the album's composition. Carey considered Daydream to be the beginning of her musical and vocal transformation, a change that became more apparent in her sixth album Butterfly (1997). During the album's production, Carey endured many creative differences with her label and then-husband Tommy Mottola.